N6180 Series Multi-channel Micro Power DC Electronic Load
N6180 series is developed based on NGI's years of experience in testing for power supply, battery and electrochemistry. It is with high accuracy, high reliability, high integration, high cost-effective and full features in CC, CV, CP and CR. N6180 consists of N8091 electronic load card, adopts NXI structure, with 10 channels in a single device, and supports unlimited channel expansion. N6180 series is tailored for integrated applications, featuring easy integration and high stability. In most integrated applications, N6180 series can replace low-power standalone electronic loads and save much cost for users, especially suitable for mass production of consumer electronics and applications in universities and research institutes.

Data Sheet

User Manual

Product Video

Inquiry
■ Power range: 25W/50W
■ Voltage range:0-20V/0-60V/0-100V
■ Current range:0-1A/0-5A/0-10A
■ Operation mode: CC、CV、CP、CR、CCD
■ Dynamic mode
■ Auto test function
■ Remote/local sense
■ Multiple protection: OCP/OVP/OPP/OTP
■ High-speed LAN port
■ Each channel isolated
■ High reliability, long MTBF(mean time between failure)
Unlimited channel expansion
NXI gets rid of the shackles of IPC. The amount of channels is no longer limited to the number of slots. The channels can be expanded by stacking master devices. In a system with low bandwidth demand, master cascade can be achieved by connecting to the PC via a network cable. Multiple devices in parallel system with high peak bandwidth can be connected to the PC via a high-speed switch or multiple network cables.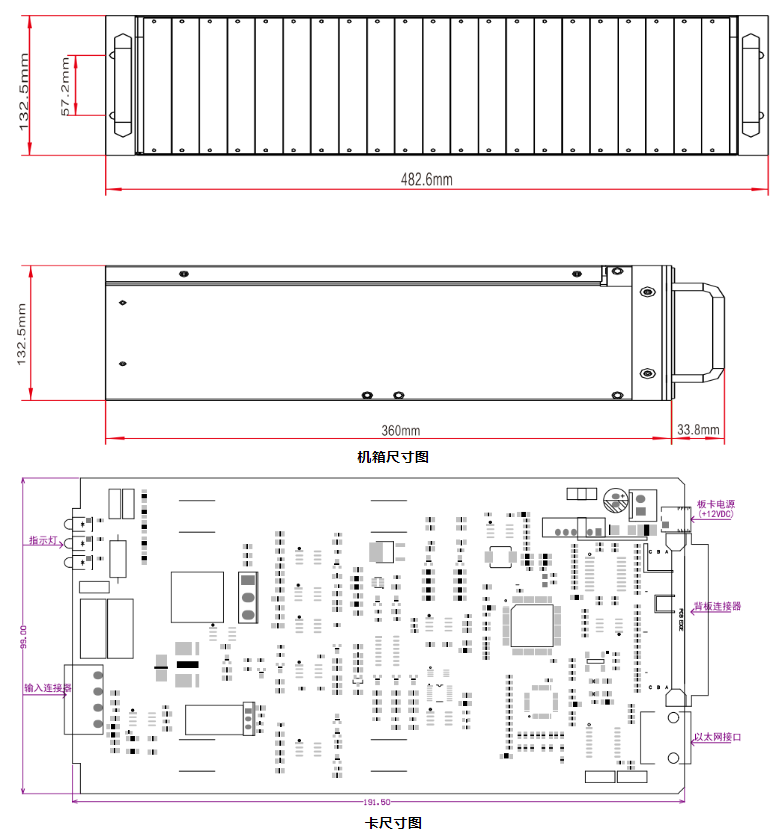 Standard & Optional Accessories