Talent Concept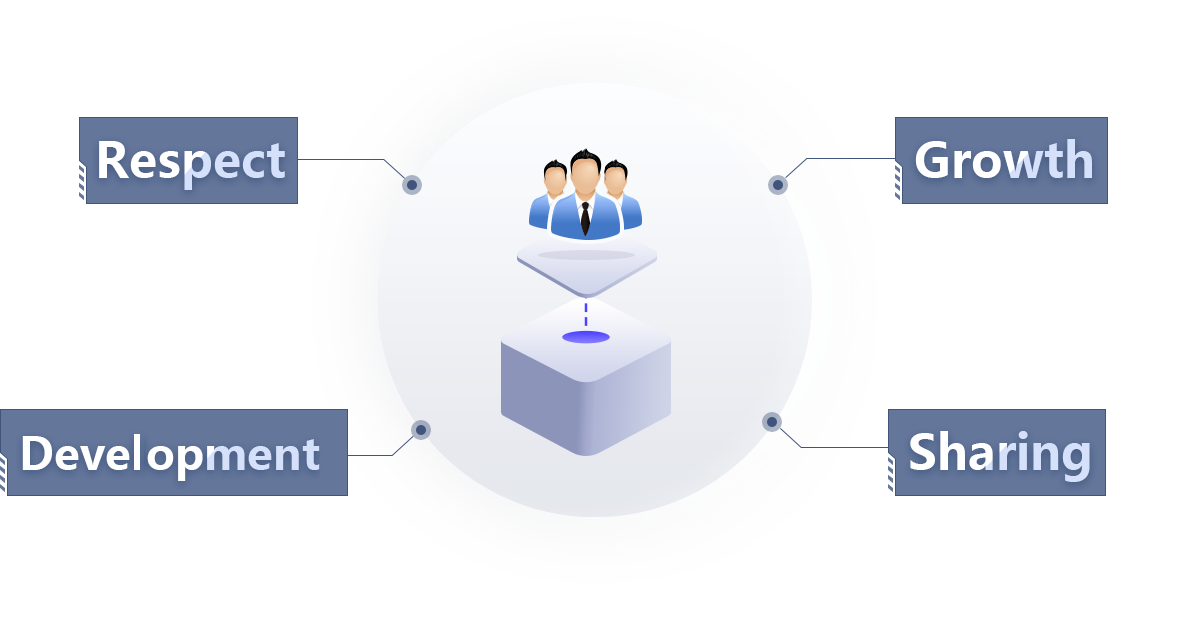 Respect
NGI respects and accepts every unique employee, allowing them to unleash their potential.
Development
NGI provides an open platform for our employees to explore more possibilities of the future.
Growth
NGI provides "management & professional" dual-channel career development system that will allow our employees to realize their personal value.
Sharing
Employees' efforts help NGI go further and higher. NGI shares success with our employees by offering a competitive salary package and benefits plan.